The Distributed Library Project enabled people to share their books with their neighbourhood.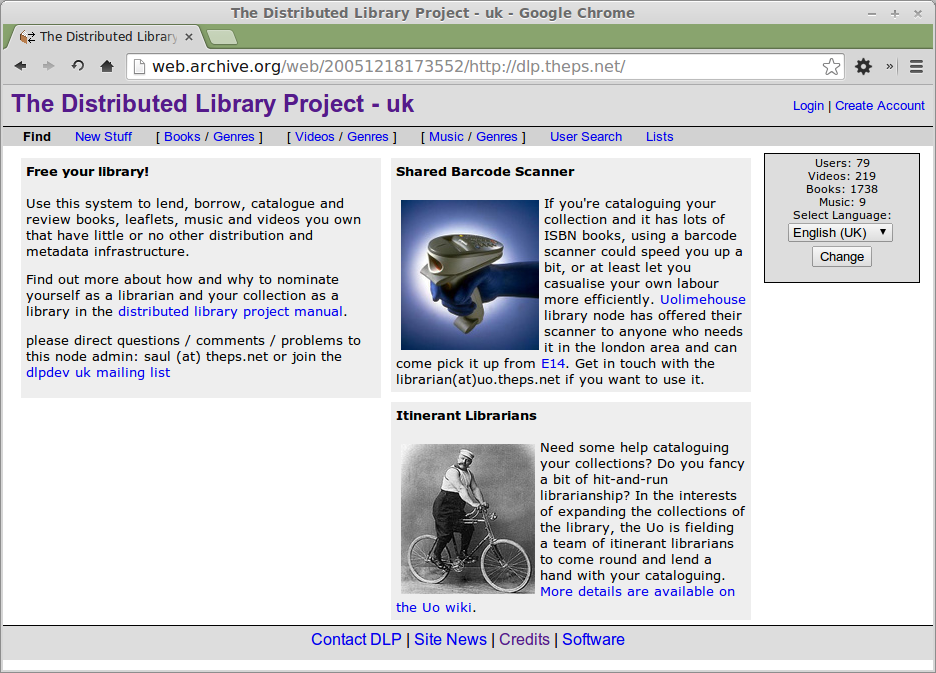 The project involved developing a website where people could catalogue, lend and borrow from collections of each other's books, flyers, zines, videos and other ephemera that may have fallen out of print or had never made it into official circulation.
The DLP grew into a network of unique, often obscure collections from social centres, people's homes, underground cinemas, and other hidden archives around the UK, while the Free Software we built enabled the setting up of sister distributed library catalogues from San Francisco to Islamabad.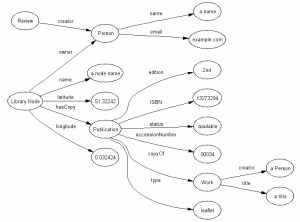 Credits & Links